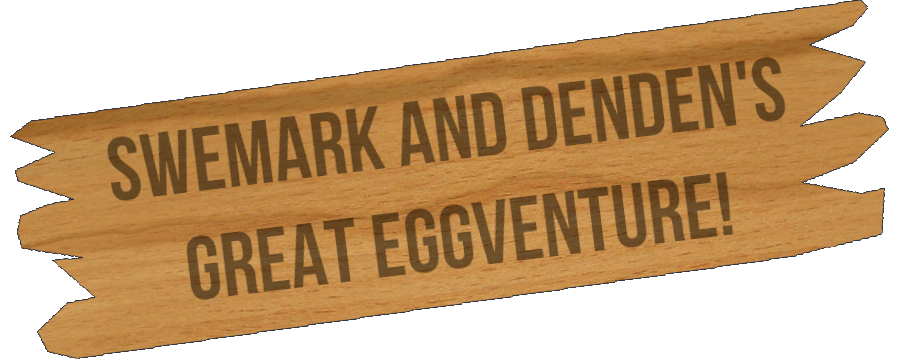 Swemark and Denden's Great Eggventure!
A downloadable game for Windows
Swemark and Denden are a lesbian penguin couple who have just arrived at Cherringsworth Zoo and are eager to meet the other penguins. They are also excited as they have been given an egg to raise by the keepers.

Follow their story as they both work to fit in with the other penguins and work to look after their precious little egg.
Help Swemark and Denden find their place in the enclosure by completing many quests as you progress through the game. You can complete quests as either penguin.
The game has a main story arc that follows the journey of all of the penguins in the enclosure as well as several side-quests which can either be quests you complete on your own or ones where you have to interact with other penguins in some way, shape or form.
Download
Download
Great Eggventure! (Windows)
28 MB
Version 1.0.1
Sep 17, 2017